Rates of evolution - How do we test between the two theories?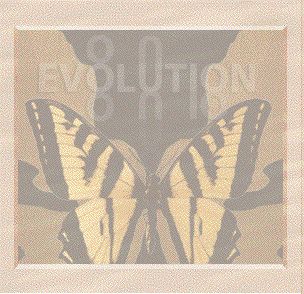 An example of gradualism: trilobites
The extinct arthropod group of trilobites is classified by external morphological features.
Sheldon made a rigorous biometrical study of their evolution at a site in Wales. He measured the number of pygidial ribs in 3458 specimens from eight generic lineages, taken from seven stratigraphic sections. The total time period spanned by the sections is about 3 million years.
In all eight genera, the average number of pygidial ribs increased through time, and in all eight the evolution was gradual as the (following) figure shows. A population at any one time was usually intermediate between the samples before and after it. The study looks like a good illustration of gradual evolution.
The figure on the next screen shows the results of Sheldon's study of Ordovician Welsh trilobites. In eight lineages, the pattern of change is gradual rather than punctuated. Time goes up the page (total time span 3 million years) and the biometric variable (number of ribs) is on the bottom. From Sheldon (1987).